CELEBRATING LIFE'S MILESTONES
MATERNITY, BABY & FAMILY PHOTOGRAPHER | BASED IN CONNECTICUT
THERE'S BEAUTY
IN EVERY SOUL.
I want to get to know you. Taking a beautiful portrait is about more than just lighting and a flattering pose. The things that are really going to make that portrait shine are all the tiny details that make your family yours. What do you love most about your partner? What do your kids do that makes your heart fill with pride and joy? When are you able to be fully present and appreciate the blessings that your family brings into your life?

When I get to know your family, I get to see what makes it truly beautiful - and that's what I put into my portraits.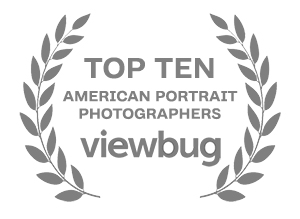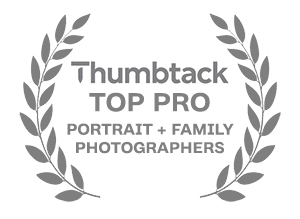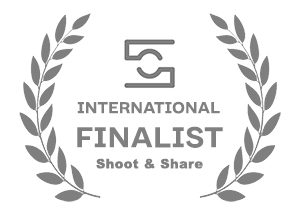 Click the link below to schedule a session and let me help you decide how I can help capture your perfect moments!
I have the feeling you and I will get along well with each other.
WHAT I HAVE TO SHARE
My Recent Blog Posts
Browse Gina's Closet!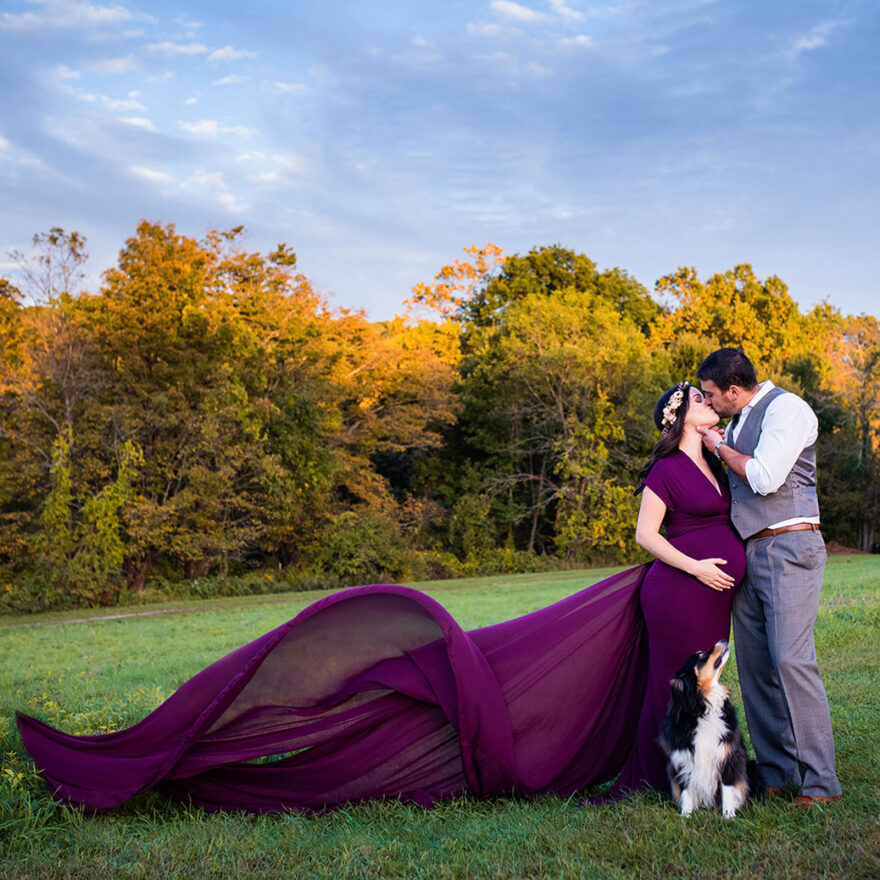 Browse Gina's Closet!
January 11, 2022
The Studio
The Studio
June 22, 2021
The Good Gift Guide – Part Two
The Good Gift Guide – Part Two
November 10, 2020