All of my photography collections include all fully edited, high-resolution images. There's no need to choose which photos you want from your session; you get them all, with no extra charges.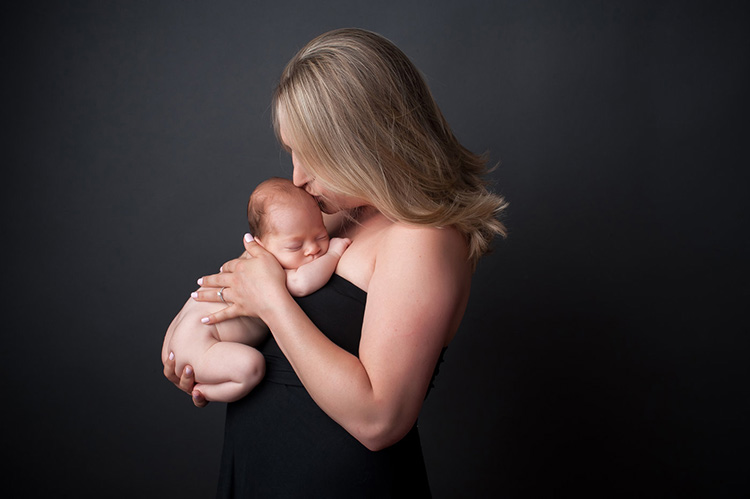 Sessions starting at $599
Comprehensive collections starting at $1,299
My portrait services will make you excited for every step, from start to finish. I will give you everything you need to know to prepare for a great session, work with you so you feel comfortable in front of the camera, and even help you design the perfect family album or gallery wall for your home.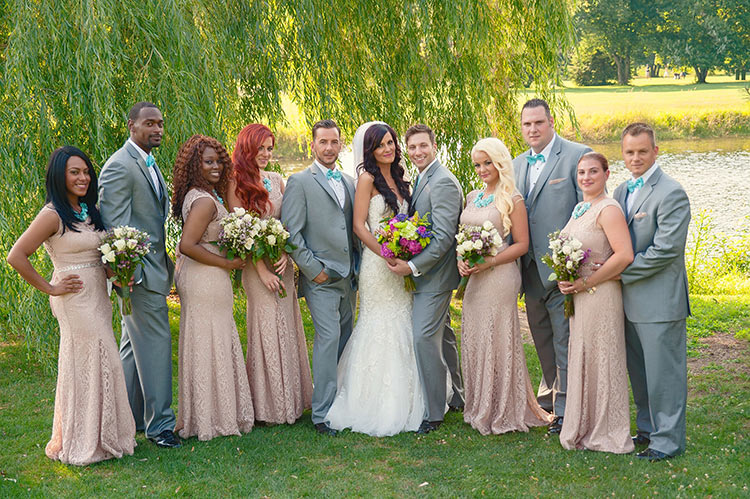 In order to give my wedding clients a personal and unparalleled experience, I limit myself to shooting just two to three weddings a year. Book a free consultation with me to discuss your plans for the wedding of your dreams!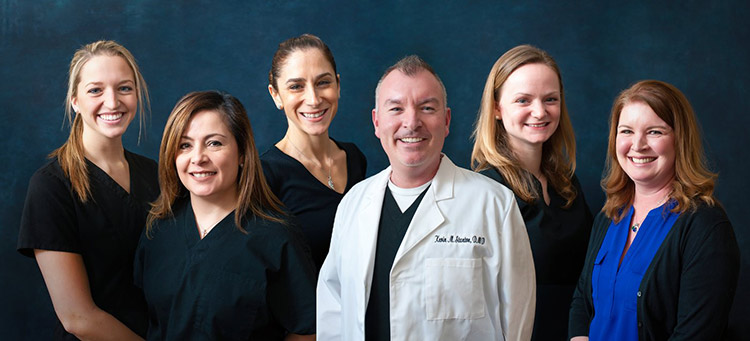 Whether you're in need of a simple headshot, photos of your shop and team for your website and social media pages, or an eye catching billboard to take your business to the next level, I'm happy to deliver. I look forward to hearing all about what you do, and collaborating with you to give your business the attention it deserves.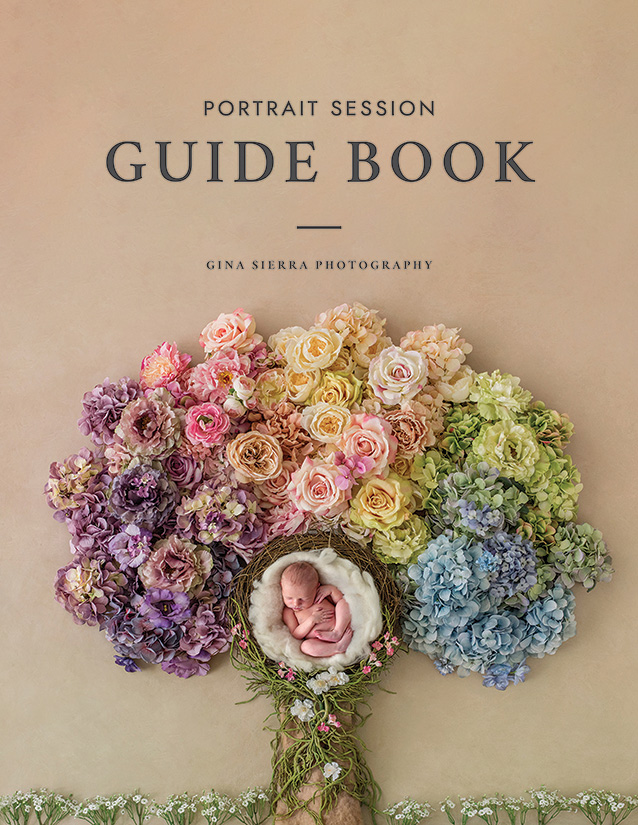 WILL START A BEAUTIFUL JOURNEY
This guide book covers everything you need to know about the services and collections I offer, from your maternity session through the first year of your baby's life.