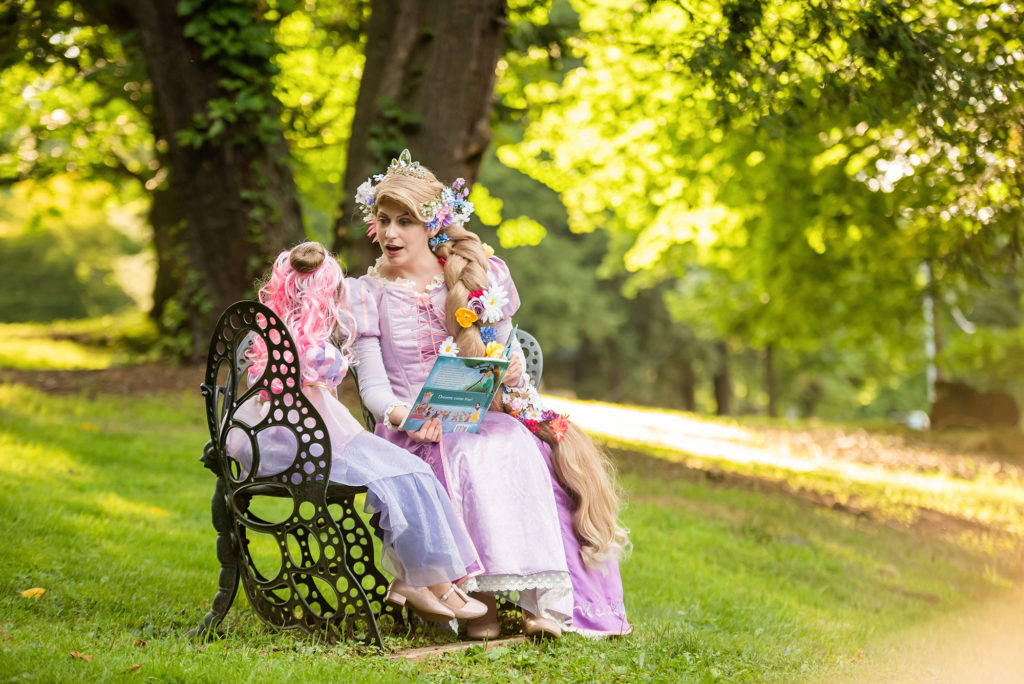 Your little ones are invited to meet their favorite famous princess!
Gina Sierra Photography and KO Parties are proud to partner together to bring you Princess Meet & Greet Photo Sessions! We are so excited to give your child a truly royal experience that they will remember forever.
The first round of Princess Meet & Greet Sessions will be held on September 7th, 2019!
What you can expect: a princess singalong, story time, and a special crowning of your little prince or princess! Candid portraits capturing all the magic and wonder are included in a gallery of high resolution images. Children (and adults, too!) are encouraged to dress up as their favorite fairy tale character, or wear their finest ballroom clothes! Children will also be given a goody bag so they can take a little magic home with them.
These private meet & greet sessions will regularly be $650, but we are offering $250 off those booked on September 7th!

For more information, or to set up your own your meet & greet experience, simply contact us and let us know which princess your child is most excited to meet! (See a list of examples here: Available Princesses)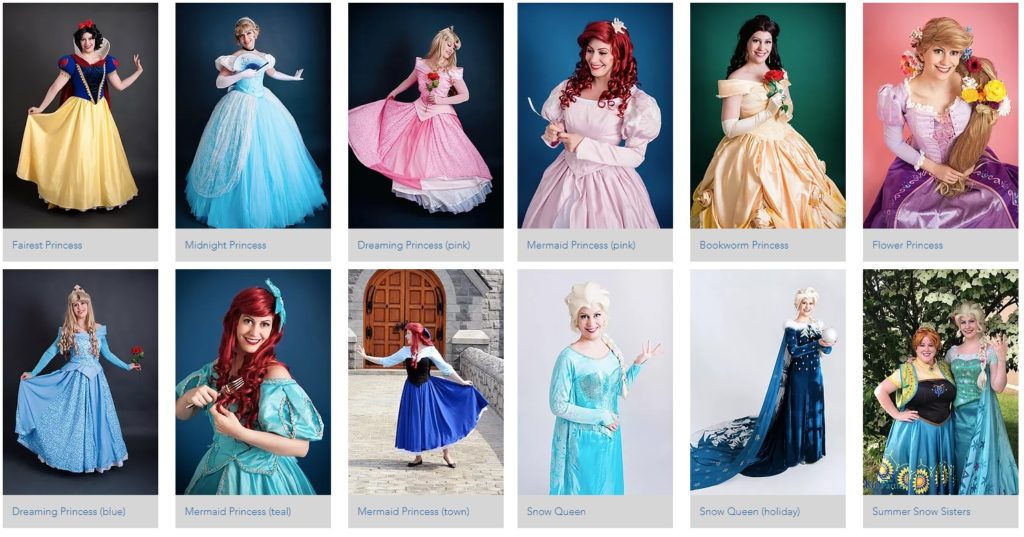 A little bit of magic is just around the corner…