I first met Brian and his wife Dana while shooting a wedding a couple of years ago. They are so amazingly sweet and their videography is off the charts beautiful! I recommend them to all my couples who are looking for video coverage of their special day. =)
When Brian told me they were expecting their first child, I was overjoyed for them! They booked me for the maternity/newborn package, and I was thrilled to be documenting this incredible time in their lives. That's when we had the idea to take behind-the-scenes video of both sessions… So if you've ever wondered what it's like to have maternity and newborn photos taken by me, take a peek at this awesome video made by Brian j. Productions!
It was definitely an experience being on the other side of the camera for a change! All three of us were a little out of our comfort zone, but we had a blast and the photos and video are both so worth it. Be sure to scroll down after the video to see some of my favorite picks from each session. I can't wait to see this amazing family again when Landon turns 6 months!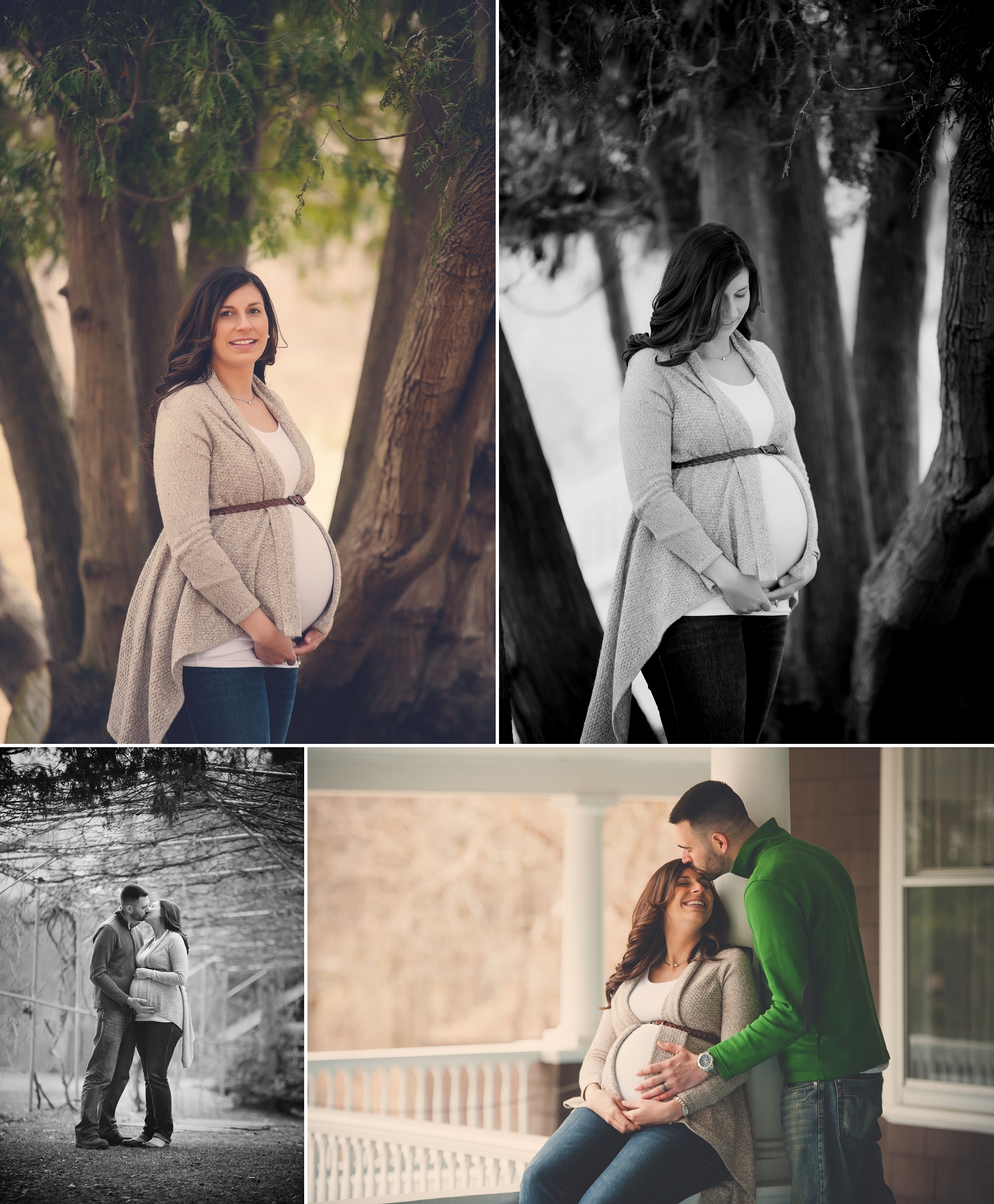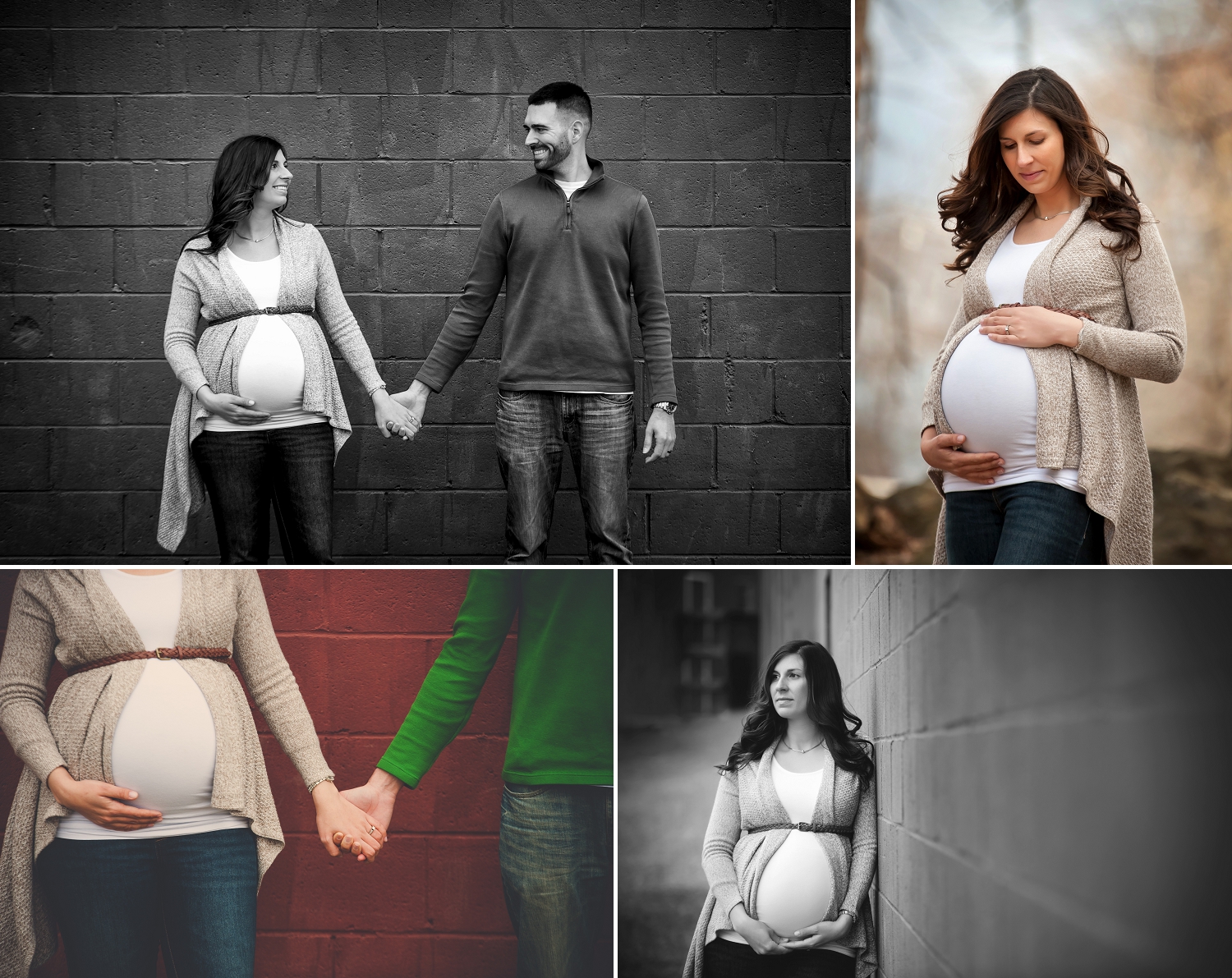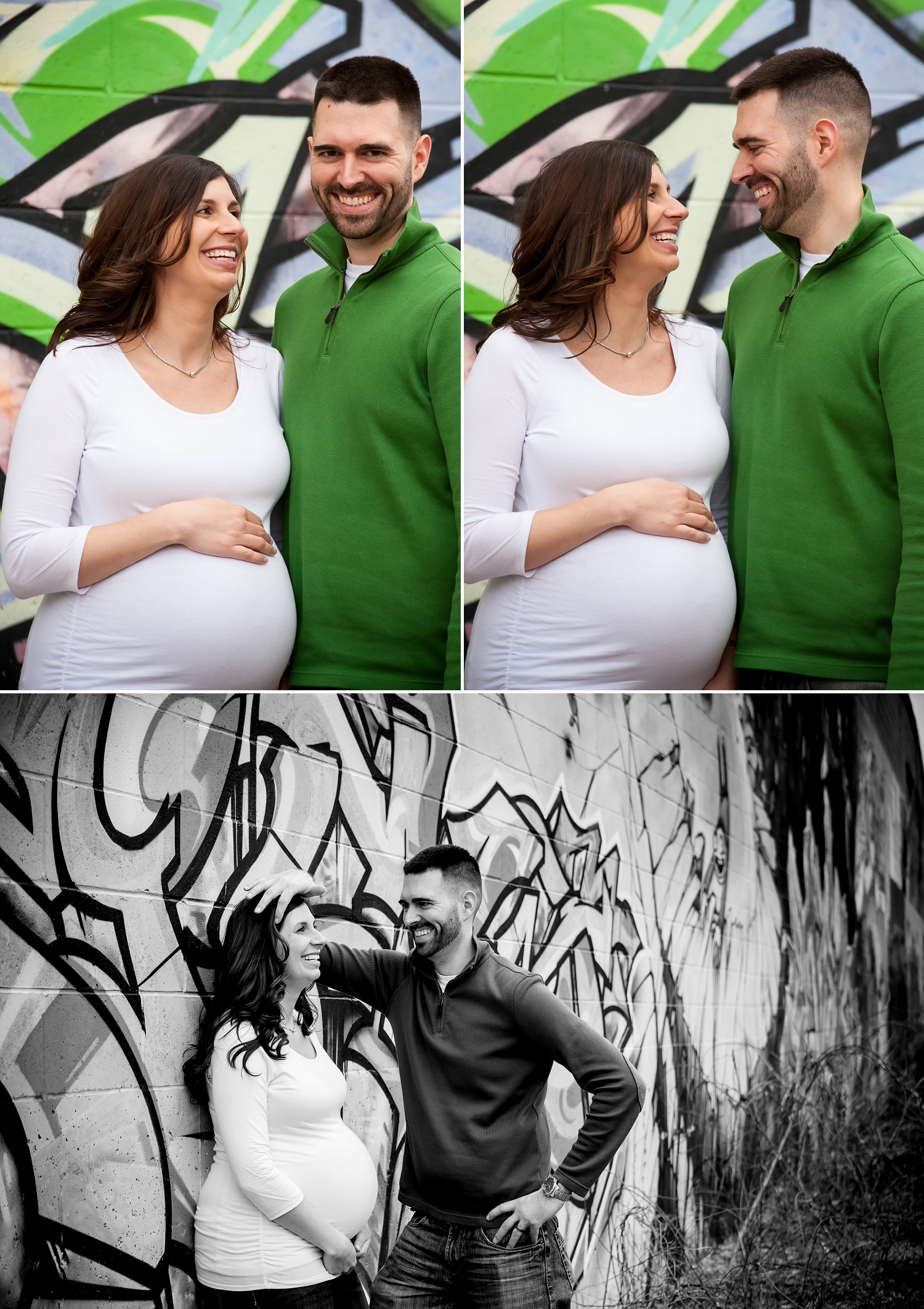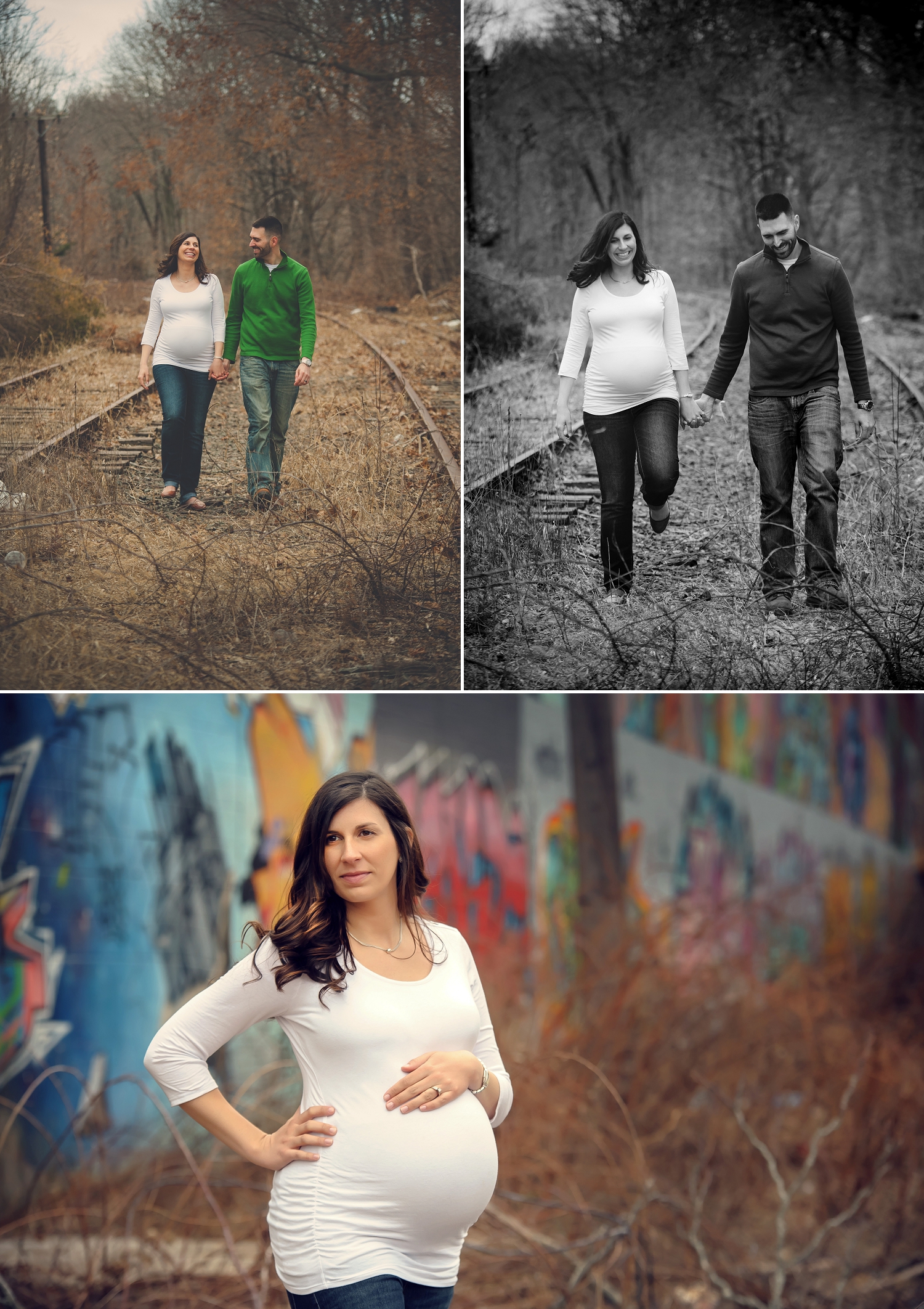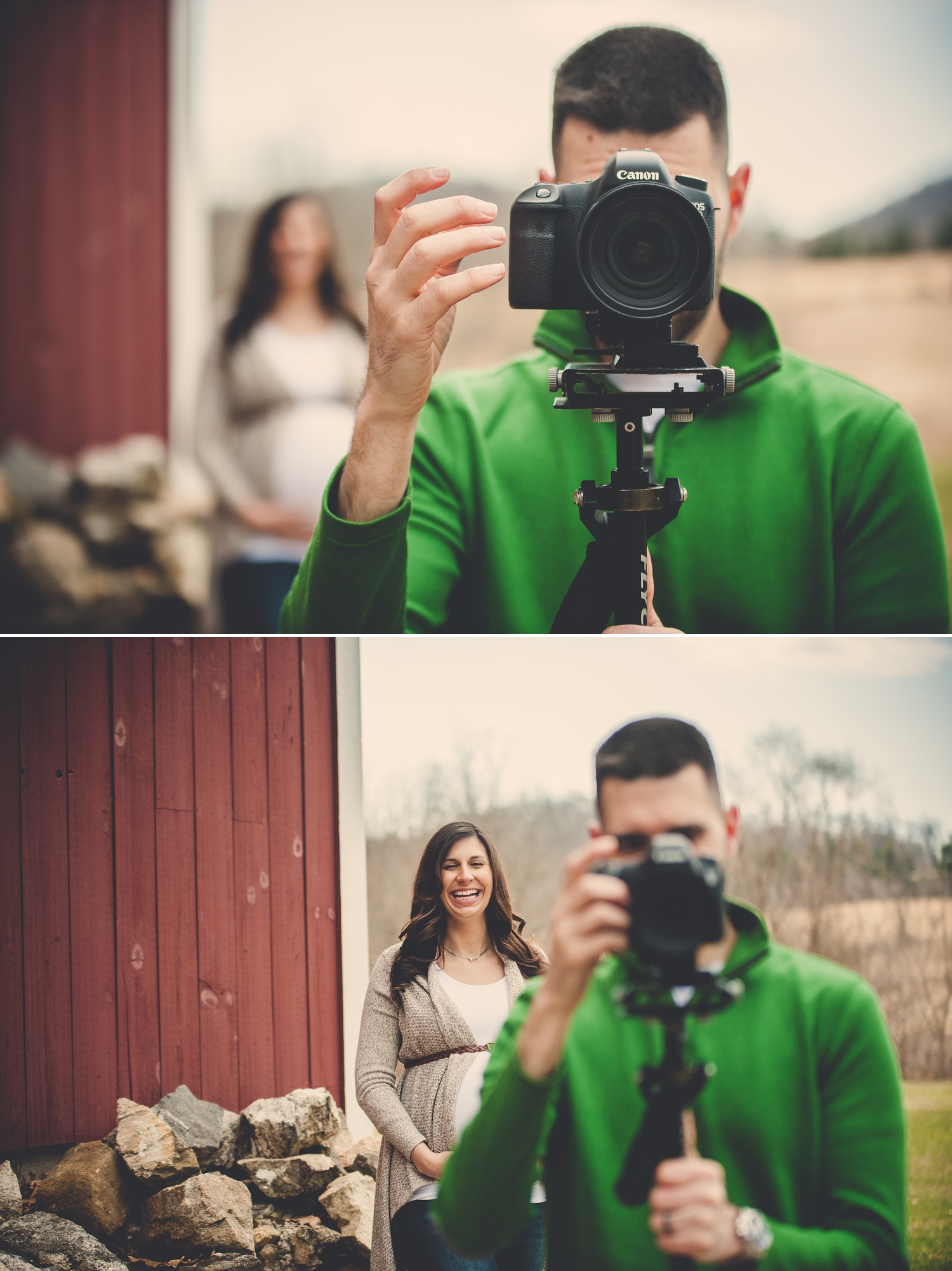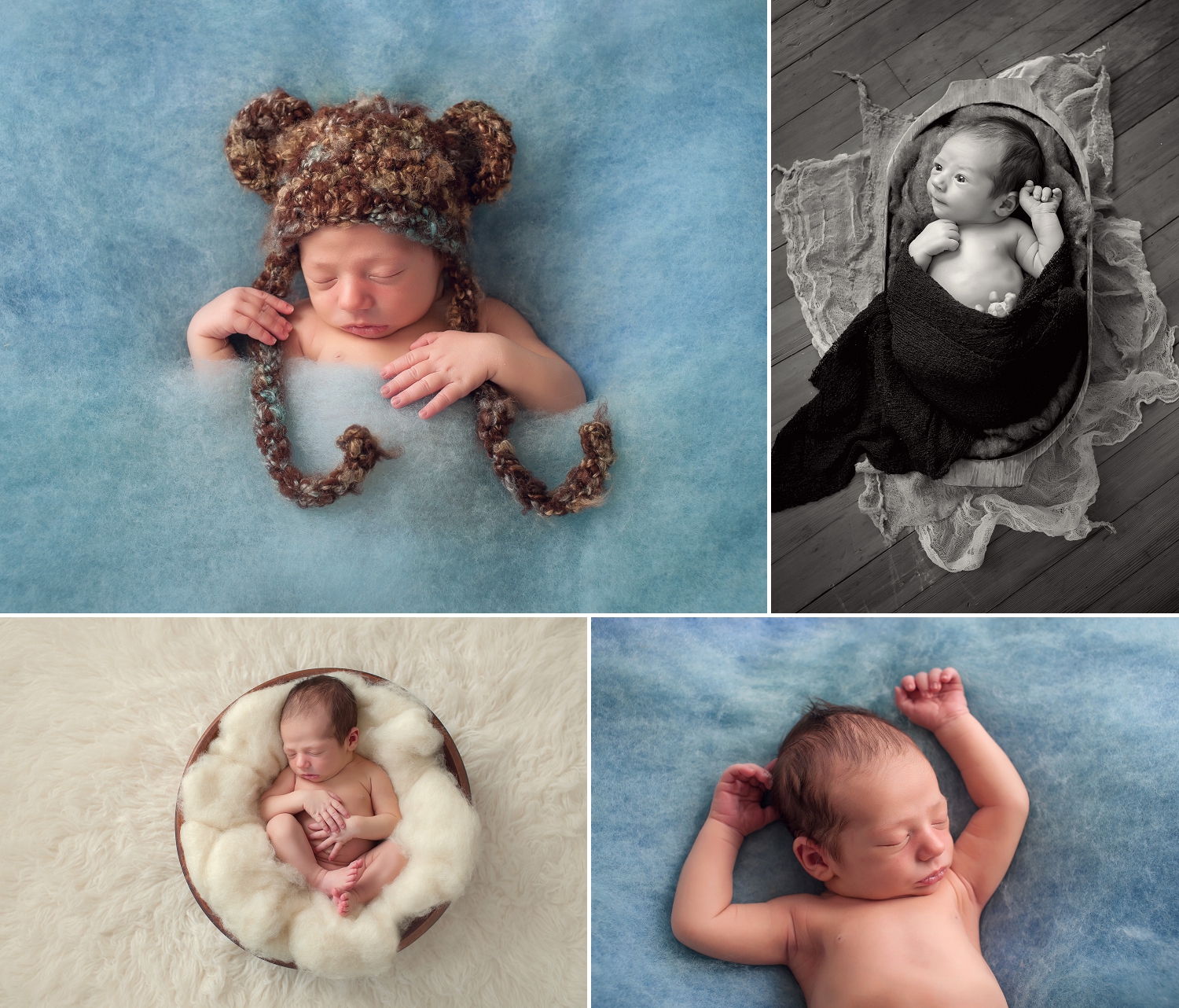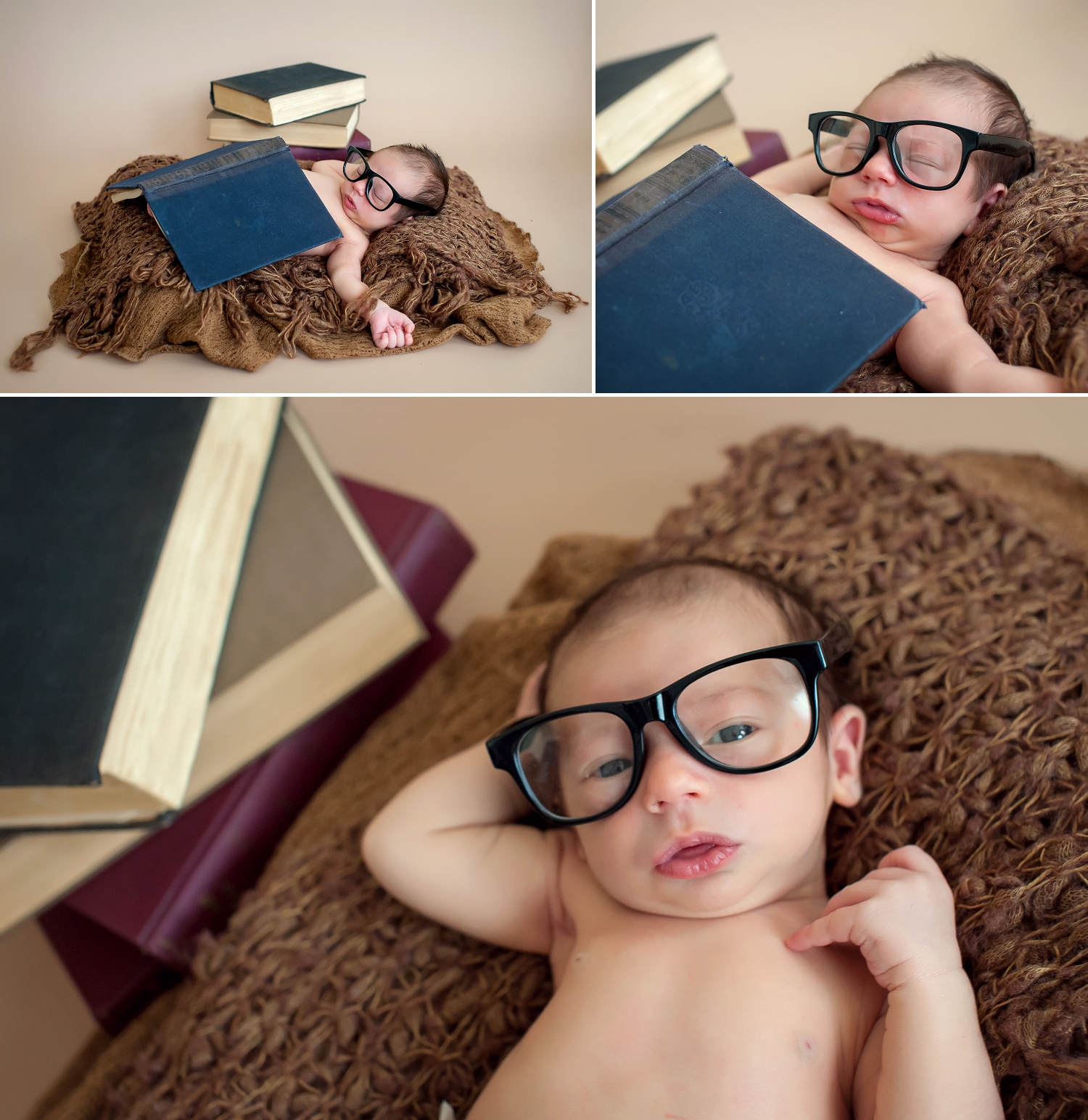 ^^^How sweet are these faces! I can't help but smile when I see them so happy. Congratulations, you guys! =)